The Home Education Road Map – Course For Parents
I need to learn How To Homeschool Fast!
I am lacking structure and organization in my homeschool.
I want to homeschool but I don't think I am qualified to be a "teacher".
I want to transition my child home from public school and strengthen our family bond.
I want to homeschool but I am not sure what homeschooling philosophy is right for my family.
My child has a disability and is not getting quality care in public school.
My child is falling through the cracks of the educational system.
My child is having difficulties in public school, but I am not sure if I can homeschool.
I want to homeschool, but not sure if it's right for me.
I want to homeschool my children, but as a busy mom I don't have hours to read books and research all the information out there.
I want to homeschool, but I am overwhelmed with all of the choices.
I want to homeschool but have no idea where to start!

We Can Help You Learn "How To Homeschool"
We help new and not-so-new home school parents get home schooling right by teaching them the steps to creating highly engaged children through time management, organizational strategies, and education tailored to each child's learning style so that the entire family can embrace the homeschool experience with ease.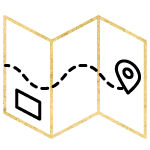 Our Best-Selling Tool for Parents is

The Home Education Road Map.
We share how to implement foundational building blocks so that you can improve your current homeschool no matter what stage you are in, and set up your new homeschool with the right foundation for success! We offer Simple steps to alleviate your stress and advance you on to what's really important – Home Educating Your Children.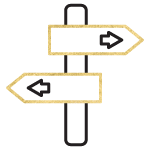 Created with the busy mom in mind, the course will allow you to set up your homeschool foundation without hours and hours of falling into an empty googling spiral.
We offer quick actionable steps to move you forward in your homeschool success and see real results.
If you are completely new to homeschooling, these steps are fundamental and should not be skipped. Let us save you time and money by creating the right foundation to build upon
If you have been homeschooling for a while now, you may have realized you missed setting up key building blocks and you are seeing the effects of that now. That is OK! Now is the perfect time to hit the reset button and put our foundational steps in place to ensure your family has your best homeschool year yet!
Putting these Foundational Steps in Place is Key to a Successful Homeschool
"I felt overwhelmed and under-equipped. I shared my struggles with Courtney and she provided wonderful options that could work for our family. I am so thankful for her pointing me in the right direction."
Shannon
I believe that these foundational steps are invaluable to your homeschool, no matter what stage you are in.
I am passionate about seeing homeschool families succeed. It's hard to admit to you, but my daughter cried through much of our homeschooling in the beginning, and I will share with you the important information that I missed when setting up our homeschool.
Homeschooling shouldn't be stressful, it is an extension of your home and should reflect that. By laying the right foundation you won't have to do what I did and waste years of trying to find what works.
We want to save families from all the confusion, misconceptions, and problematic struggles. Homeschool can be enriching, peaceful, and one of the best choices you will ever make as a parent.
There is an exciting transformation waiting for you, your family, and your homeschool!

Along With Our Proprietary Home Education Road Map E-Course, You Will Also Gain Access To: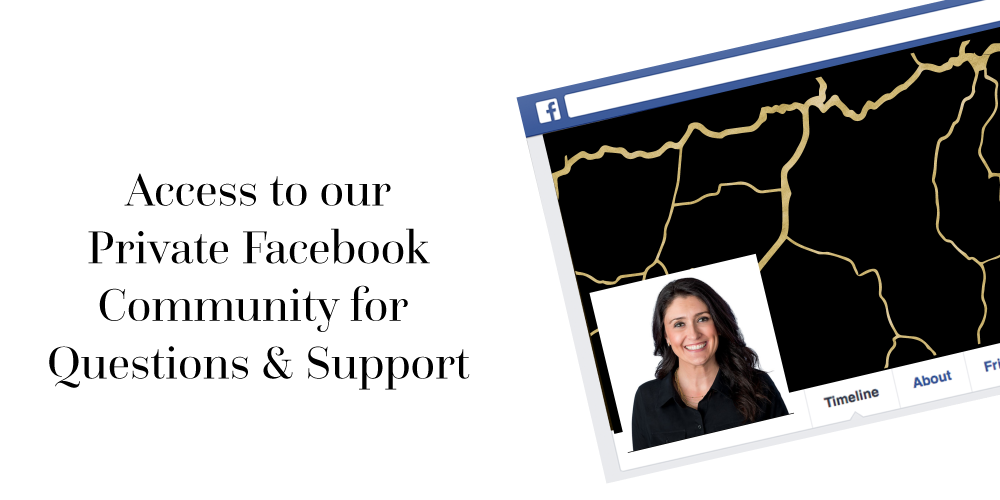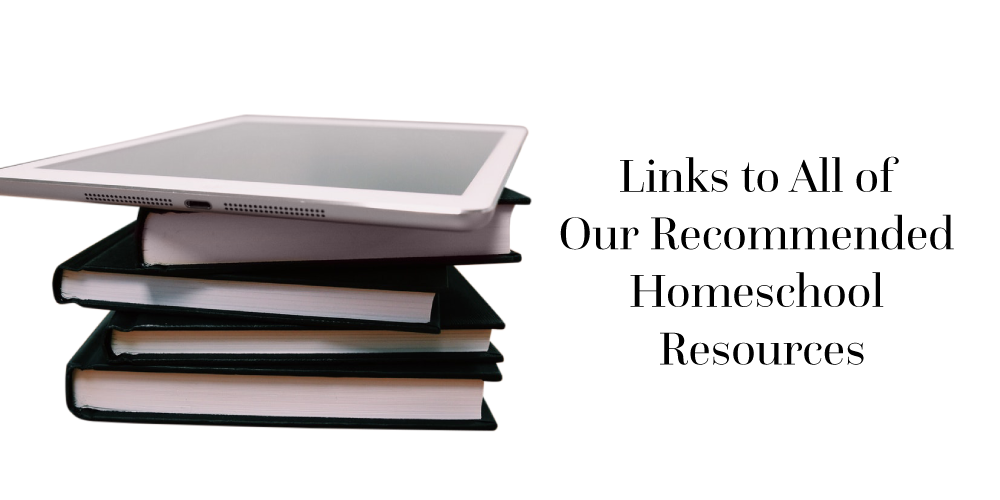 "Courtney offered experience and knowledge. It was so helpful to discuss curriculum and schedule options.
She did a great job in making sure I felt comfortable to start my family's homeschool experience."
Scarlet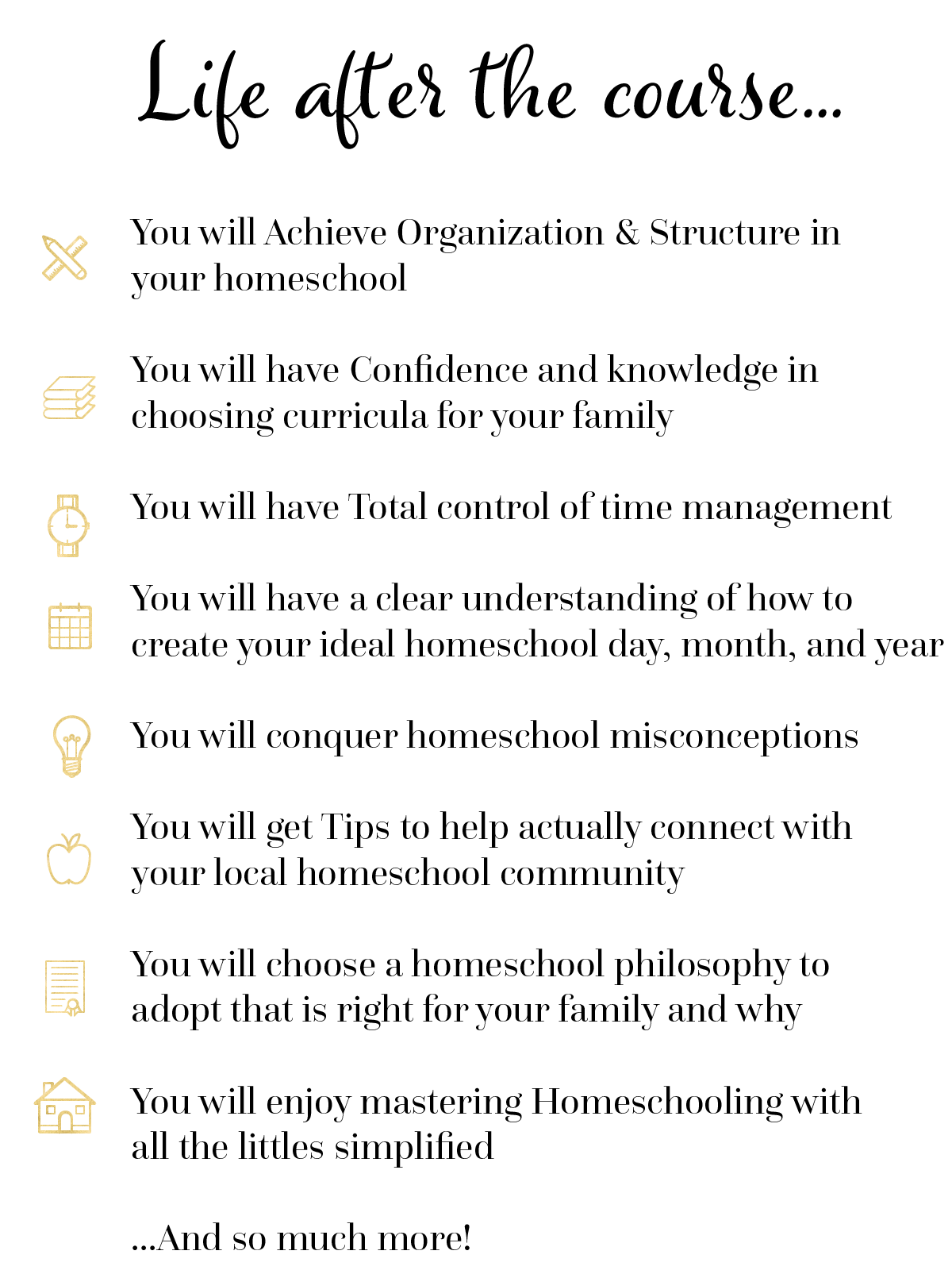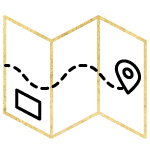 The Road Map is exactly that, a plan or strategy intended to achieve a particular goal = Homeschooling Success!

I Want The Foundational Steps To Set My Homeschool Up For Success!

"Courtney has been a major staple in my journey of homeschooling. She has supported me and others from the beginning. If it wasn't for her and our group that she led I would probably not be homeschooling today."
Samantha
Is it really worth it not to invest in your homeschool?
What will happen if you don't make the choice to take action?
Doing nothing is a choice, and you will spend another year in trial and error.

Wasting money on curricula that doesn't work.

Wasting time that could be better spent on your new healthy homeschool.
Continuing on unorganized and hanging by a thread.
Trying to justify to your husband or family that your children are achieving.
But let's face it … the proof is in the pudding.

What does your homeschool really look like?

Are they really learning? Or is there chaos and stress?

Shouldn't our children's education be worth it?

We are cultivating lifelong learners, leaders, and achievers. They deserve our best, and the best education we can tailor to them. Isn't that exactly why we want to homeschool them?
We invest in training for new jobs, we invest in new endeavors, businesses, and our own education so why not theirs?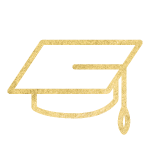 Say
Yes

to your best homeschool year yet!

Say YES to a strategy that can help you achieve a healthy productive homeschool.
And say NO to stress, struggle, and overwhelm.
ENROLL TODAY and work at your Own Comfortable Pace.



Frequently Asked Questions
How long will it take me to complete this course?
The course contains 7 modules, you can work at your own pace or use the modules weekly. We encourage you to work at a pace that is comfortable for you and your family. This is key to simplifying the process by limiting overwhelm and creating real transformation through each actionable step. Not to mention our proprietary program is a huge time saver for busy families!
What is the course format?
The course is comprised of video lessons, worksheets and text.
How long will I have access to the course and Facebook group?
You will have lifetime access to the course and Facebook group.
What if I have questions?
You get access to our private facebook group, it is the perfect platform for asking all of your questions as you go along.
Disclaimer: We do not offer specific information or advice about homeschooling requirements in your state, country, or province. You are responsible for the research and implementation of your local homeschooling regulations.
Due to the nature of virtual products we do not offer refunds.